What's this? a BLOG post?! surely not.
but yes, it is. it's been a year + one week since i last did a proper post on here and i thought, hhm... why not start again now! surely it's as good a time as any.
so why the sudden desire to inflict my opinions upon the world once more?
well for one, i was a smidge bored.
and for another reason, it's nearly Xmas time so i figured it might be nice to do a post about some of the lovely stuff i sell in my online shop, you know, as Xmas gift ideas for y'all
so here goes!
over the past year i've tried to expand my range of merchandise a little, so now i can offer even more funky stuff featuring my designs. here are a few of the things i think would make rather nice gifts for people you don't despise.
to start with, if you're in need a nifty stocking filler?! why not get them some groovy vinyl stickers to stick on their stuff - £2.50 for 3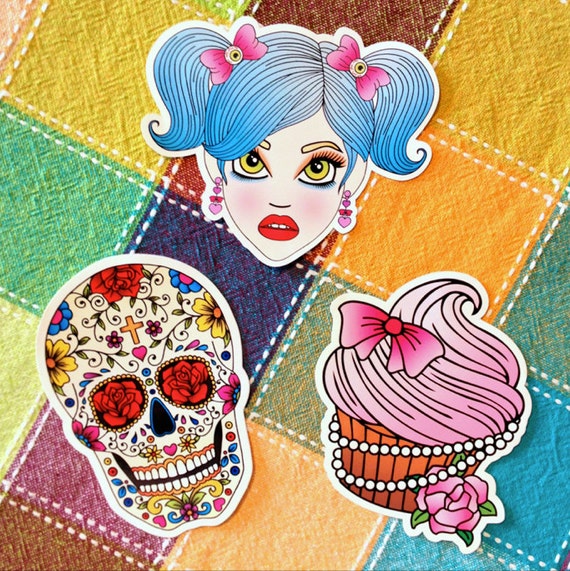 looking for something for the booklover in your life that isn't books? then why not get them a bag that they can just carry their books in! + each bag comes with a free 38mm badge - tote bag £10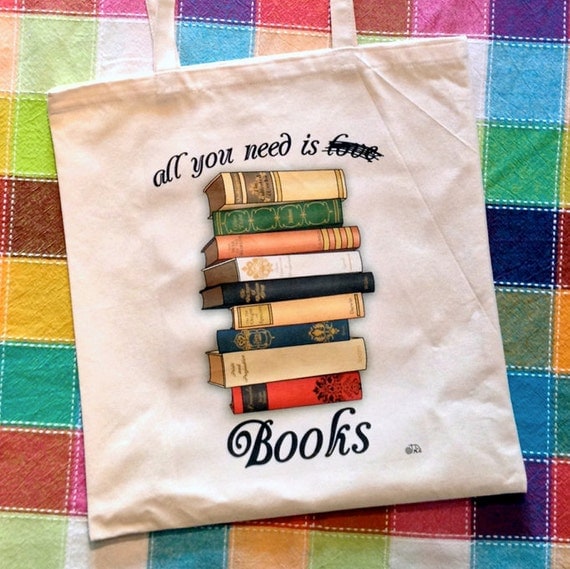 know someone with an iPhone 4/4s, then maybe you could get them a quirky cover for their phone + each one comes with a free matching postcard - iPhone case £10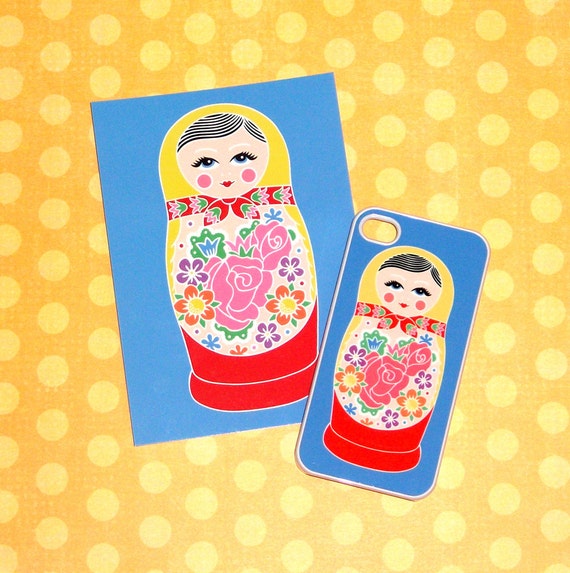 if they have a sweet tooth maybe they'd like one of these pastel pretty cupcake necklaces - necklace on chain £8.50

or if cupcakes aren't their thing, maybe try a Macaron pocket mirror instead. each mirror comes in a little organza bag to keep it scratch free - pocket mirror £3.50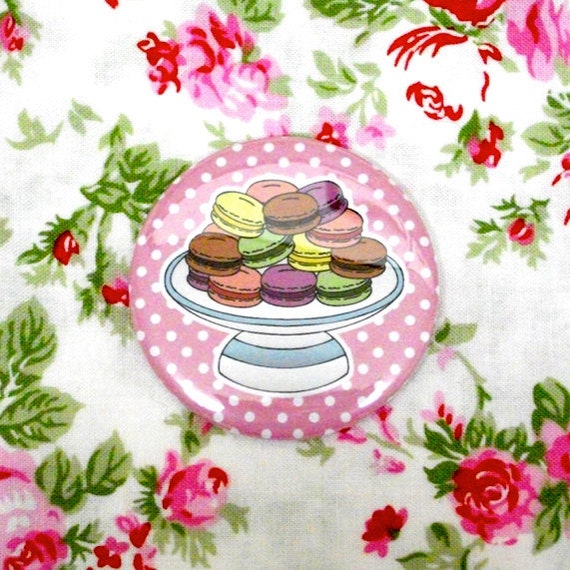 if they're particularly health conscious or the environmentally friendly sort then this set of bicycle postcards might be right up their street - His n' Hers Bicycle cards £1.75
if you're really struggling to pick something then a surprise goodie bag is always a fun gift. Each one contains 8 lovely surprises all bundled up in a sealed dotty treat bag! the contents of each bag are worth anywhere between £12 to £20 but i'll be selling these special treat bags at a verrrrry tasty price - Marvellous Mystery goodie bags £10 each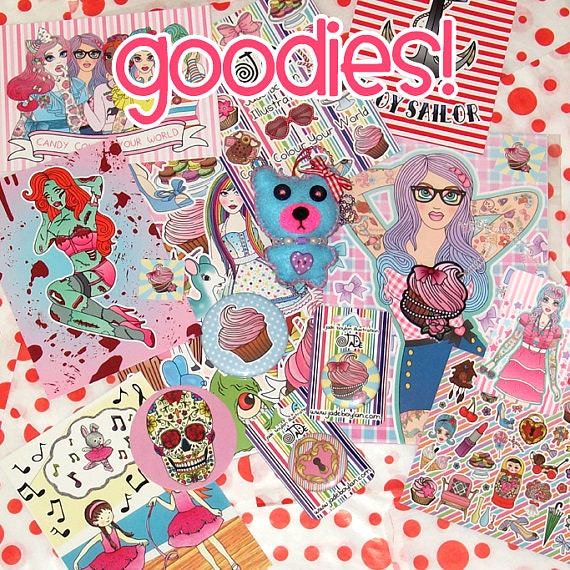 postcards can be nice framed so why not treat someone to a pair of funky folk art inspired designs -
postcard pack £1.75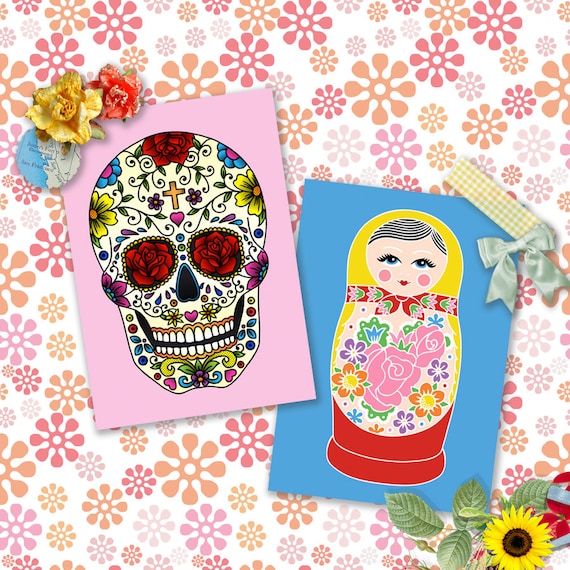 really not sure what to get the person that has everything?! then a piece of original artwork could be the perfect gift! 100% hand painted and hand drawn by me - original painting on heart board £40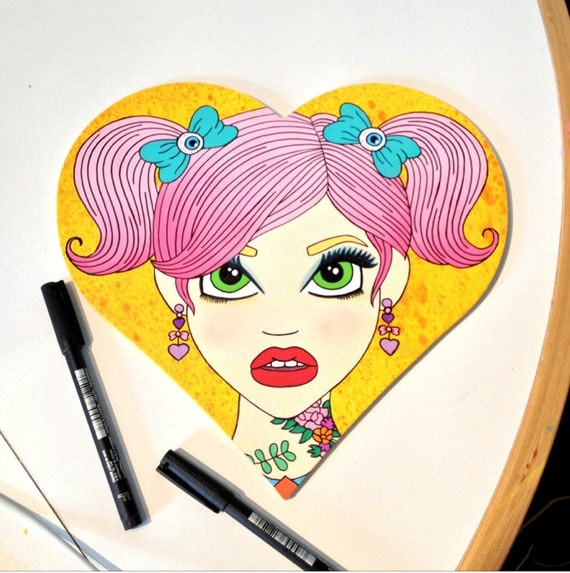 + obviously there is heaps more lovely stuff in
my Shop
, lots of other tote bag designs + pocket mirrors, postcards, badges, necklaces, greetings cards and stickers galore.
go check it out.
but only if you want to!
anyway i think that's it for now, who knows, perhaps i will resume regular blog posts now. better later than never right?!
we shall see.
until next time, cheerio folks xX